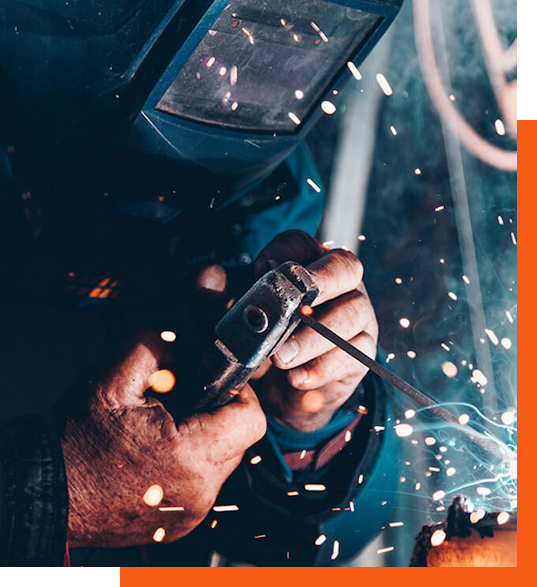 Let's work together
The company PV MONT, s.r.o. was founded in 2003 in Levice. The main activity of our company is the production of steel structures and technological equipment.
We provide customers with comprehensive services, from the initial design, project, construction solution, production, assembly and service of the delivered equipment, or production according to the provided documentation.
Contact us
If you have any questions or ideas you would like to share, do not hesitate to send us a message. If you need more specific information, feel free to use one of contacts listed below.
Residence
PV MONT, s.r.o.
Vysoká 8,
934 01 Levice
Production operation
PV MONT, s.r.o.
Hontianska Vrbica 292, 935 55 Hontianska Vrbica
Tel. Contact:
00421 0905 447 664
IBAN: SK80 1100 000000 2624764841
Tatrabanka, a.s. Levice
SWIFT: TATRSKBX
IN: 36 553 492
TAX ID: 2020157953
VAT number: SK2020157953
Let's talk about your project
Share your ideas with us and together we will agree on a date for a more detailed discussion of your project