The company PV MONT, s.r.o.
was founded in 2003 in Levice.
Main activities of our company are steel structures and technological equipment production.
The company provides complex services for customers ranging from initial design, project design, constructiomal solutions, assembly and service of delivered equipment as well as manufacture according to documentation provided by customer.
Quality Policy
In the area of steel constructional products the company is certified in compliance with : EN 1090 -2, EXC 2 production of steel constructional parts, configuration parts and structures.
In the area of welding the company is certified in compliance with EN ISO 3834 – 3 Welding quality certificate.
The company PV MONT, s.r.o. sponsors: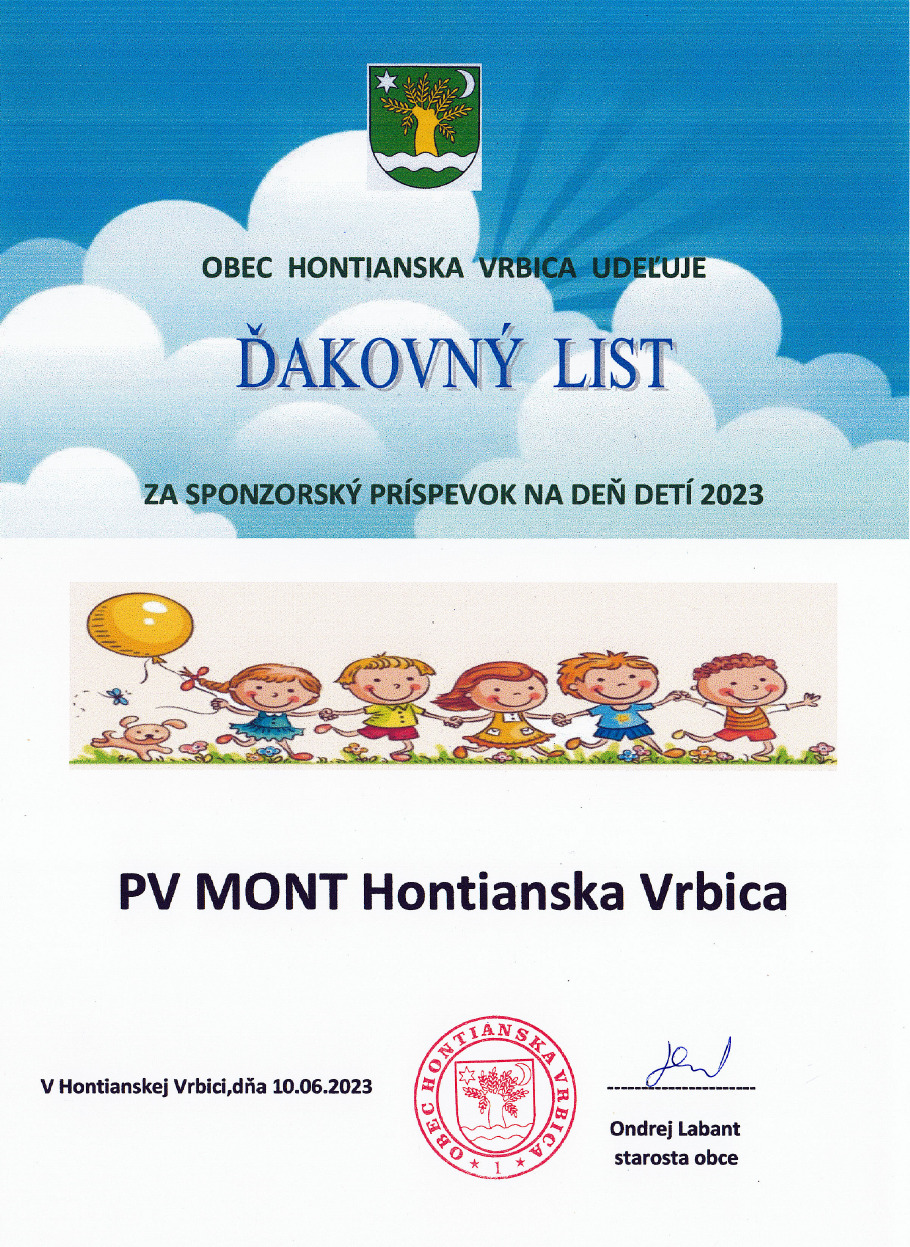 Sponsorship contribution for Children's Day 2023
2023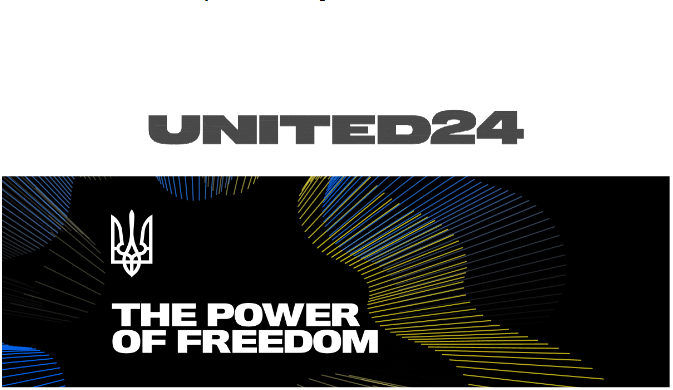 The power of freedom
PV MONT helps support the freedom of the democratic world. We have sent a financial donation to the official accounts of the National Bank of Ukraine.
2022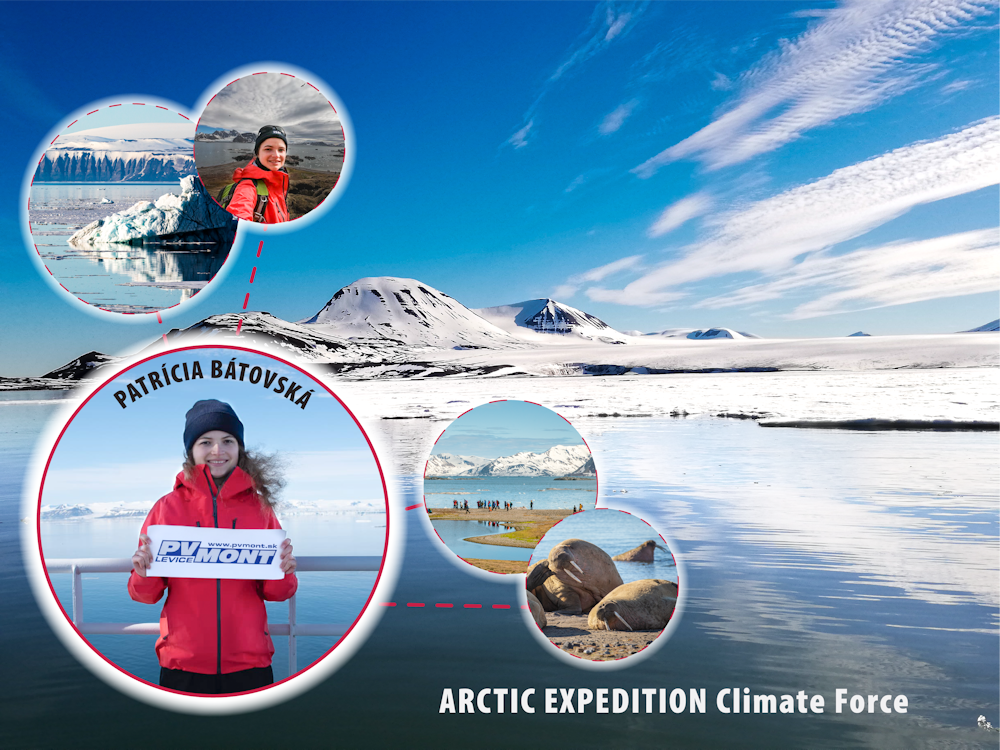 Combating climate change
PV MONT sponsored Miss Patricia Bátovská on an environmental expedition to combat climate change called ARCTIC EXPEDITION Climate Force. It took place in June 2019.
2020
Products of our portfolio
Why to choose just us?
Our highly qualified experts with experience and expert knowledge ensure your project to operate in compliance with your ideas and is performed correctly.